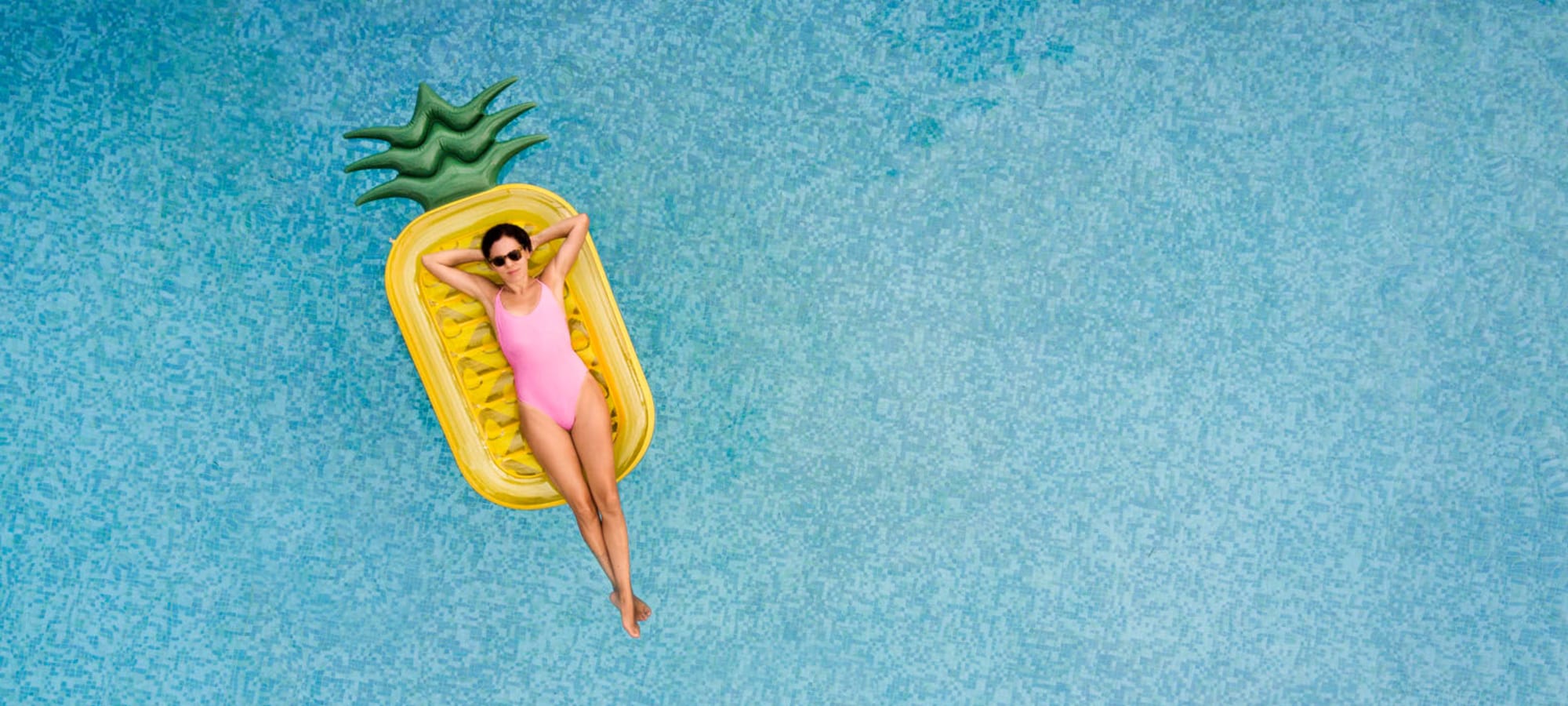 Fountainhead Photo Gallery
Your dream apartment in Jacksonville no longer needs to be a fantasy. At Fountainhead, perfect apartments are very real, and your ideal one, two, or three bedroom home is just waiting for you. Your unique aesthetic is the only finishing touch it needs!
Seeing Is Believing
At Fountainhead you'll discover elegant open-concept designs with beautiful dine-in island style kitchens, dual sink vanity options, and plank wood-style flooring. Amenities include convenient perks like coworking and social lounge, 24-hour health club, and a relaxing pool with sun ledge. The best part is, it's close to everywhere you want to see or be. Discover next-level living at Fountainhead
Want an even closer look? Call our friendly team today to schedule your personal tour.